WHAT IS SCIATICA
The sciatic nerves pass through the hips and buttocks as they travel down each leg from the lower back. Sciatica is a term used to describe pain that radiates down each leg along the path of the sciatic nerve, which originates in the lower back and branches through the hips and buttocks. Usually, sciatica only impacts one side of the body.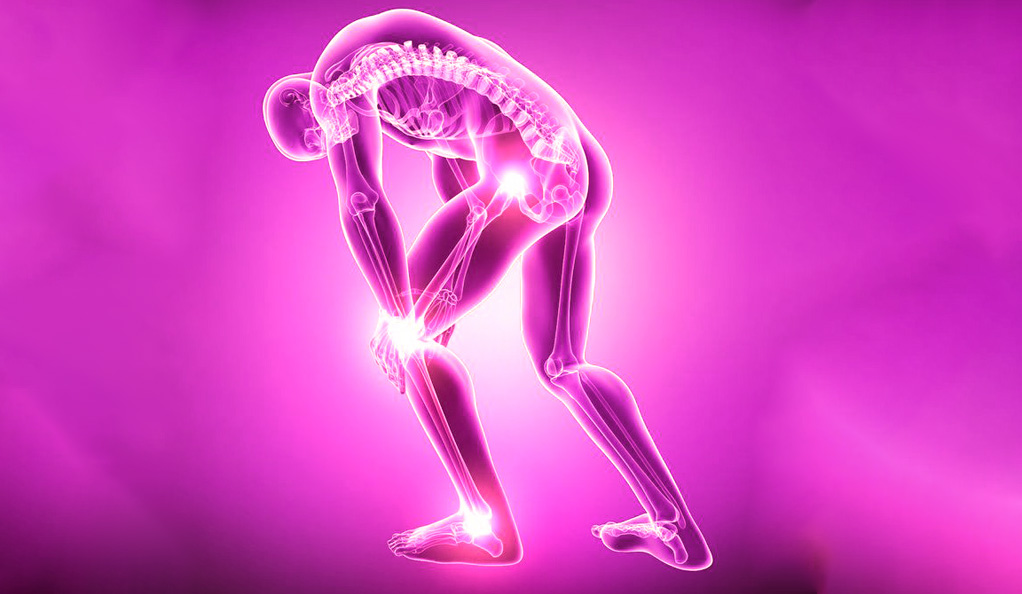 SCIATICA FACTS
The sciatic nerve is the body's biggest nerve.
Sciatica is basically a pain in sciatic nerve caused by nerve irritation.
Sciatica generally starts from the nerve roots in the lower part of the body.
Sciatica signs include pain typically experienced by individuals from the lower back to the body of the thigh and radiating below the knee.
Age, diabetes, obesity, prolonged sitting while driving or office work and picking the heavy load up are the main risk factors causing sciatica.
Sciatica creates pain, stinging feeling, numbness, or tingling from the lower back and middle buttock down the chest of the thigh to the top of the leg.
Homeopathy is a very sophisticated science completely designed to handle neuralgic pain, including sciatica. Homeopathic medications can manage acute sciatica as homeopathic drugs as chronic sciatica.
SCIATICA CAUSES
There are multiple factors that causes sciatica. For instance;
Diabetes
overweight
Carrying heavy things
Not exercising regularly
Driving for long periods of time
Using mattress that is too hard or too soft
Low lumbar disease such as Lumbar spinal stenosis, Degenerative disk disease, Spondylolisthesis and Muscle spasm causes sciatica.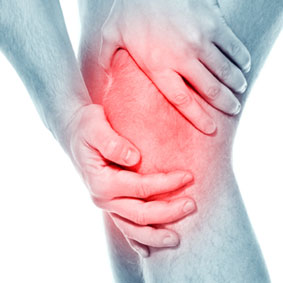 SCIATICA SYMPTOMS
Hip pain.
Lower back pain.
A constant pain on one side.
Pain gets severe while sitting.
A shooting pain that makes it hard to stand up.
Weakness, numbness, or a hard time moving the leg or foot.
SCIATICA DIAGNOSIS
During your visit at clinic, doctor will examine certain activities such as; how you behave while walking on your heels or toes, what is causing your pain. And if the pain is severe then few reports are needed. For instance;
X-ray
MRI
CT Scan
Electromyography
SCIATICA PAIN TREATMENT IN HOMEOPATHY
Homeopathy medicines have excellent results to treat Sciatica. Due to their unique and natural characteristics Homeopathic remedies treat disease with no side effects. If you are suffering from Sciatica whether it is chronic or acute then you can feel free to contact us.